The Inconclusive Rule
Books of poetry usually come without a note or preface. I beg an exception for this one. Whether my reasons persuade, I leave to you.
The Laughing Heart—Revised
This is a story of epic ambition—literally. It is one of an ambiguous and contestable heroism, of guilt, of stigma, of resilience, of mental illness, and of baseball. There's music and murder, sanity, sainthood, and sickness. There is love within and across generations, and there is loss and grief. There's hatred, crime, and revenge. There is baseball, the violin, philosophy, natural and hard-earned talents, mentored and mentor.
---
the Inconclusive Rule
By Robert Arnold Johnson
Published: March 2018
Pages: 84
Size: 6×9
ISBN 13 (SOFT): 9781984518729
ISBN 13 (HARD): 9781984518712
ISBN 13 (eBook): 9781984518736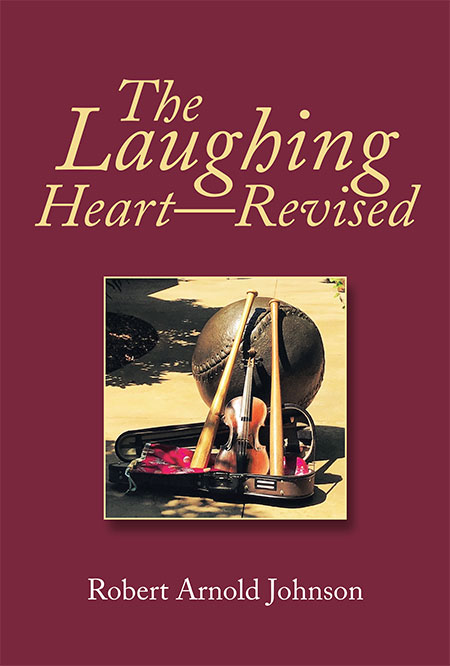 The Laughing Heart—Revised
By Robert Arnold Johnson
Published: April 2019
Pages: 258
Size: 6×9
ISBN 13 (SOFT): 9781796030372
ISBN 13 (HARD): 9781796030389
ISBN 13 (eBook): 9781796030365